---
Licensed Realtor in Winnipeg, Manitoba
Chantelle Lysyk is a licensed realtor, based in Winnipeg, Manitoba with RE/MAX Performance. She has a background in marketing, business, PR and communications – which allows her to offer superior service to her clients.
She works hard to keep her clients up-to-date with changing market conditions, and help them make educated decisions both when purchasing and selling their homes.
Selling and finding your dream home involves more than just sales – and Chantelle Lysyk has the experience to make a difference!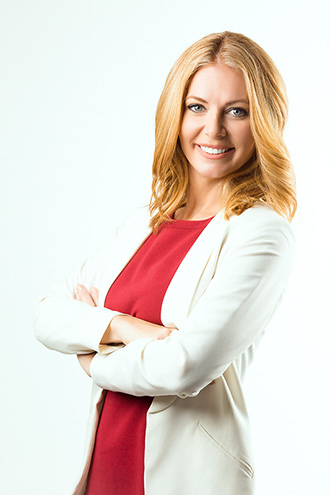 "Chantelle is very professional and helpful. I would recommend that you take advantage of her experience and energy"
– Greg, Buyer
Awards
Chantelle has been recognized by the Winnipeg Realtors as a Bronze Medallion award winner in 2009, 2010, and 2017. From 2011-2015, she received the Silver Medallion honor, and in 2016 she was awarded with membership in the RE/MAX 100% Club. She is part of an elite group of individuals who excel in their industry, and provide the best possible services. Chantelle thrives on helping people reach their maximum potential profit-wise – whether buying or selling a home.