---
The process begins with a one-on-one meeting between you and Chantelle. In this personalized discovery process, Chantelle will examine your day to day lifestyle, needs, and expected budget for your home – enabling her to discover unique opportunities that suit your unique requirements, and guide your home search.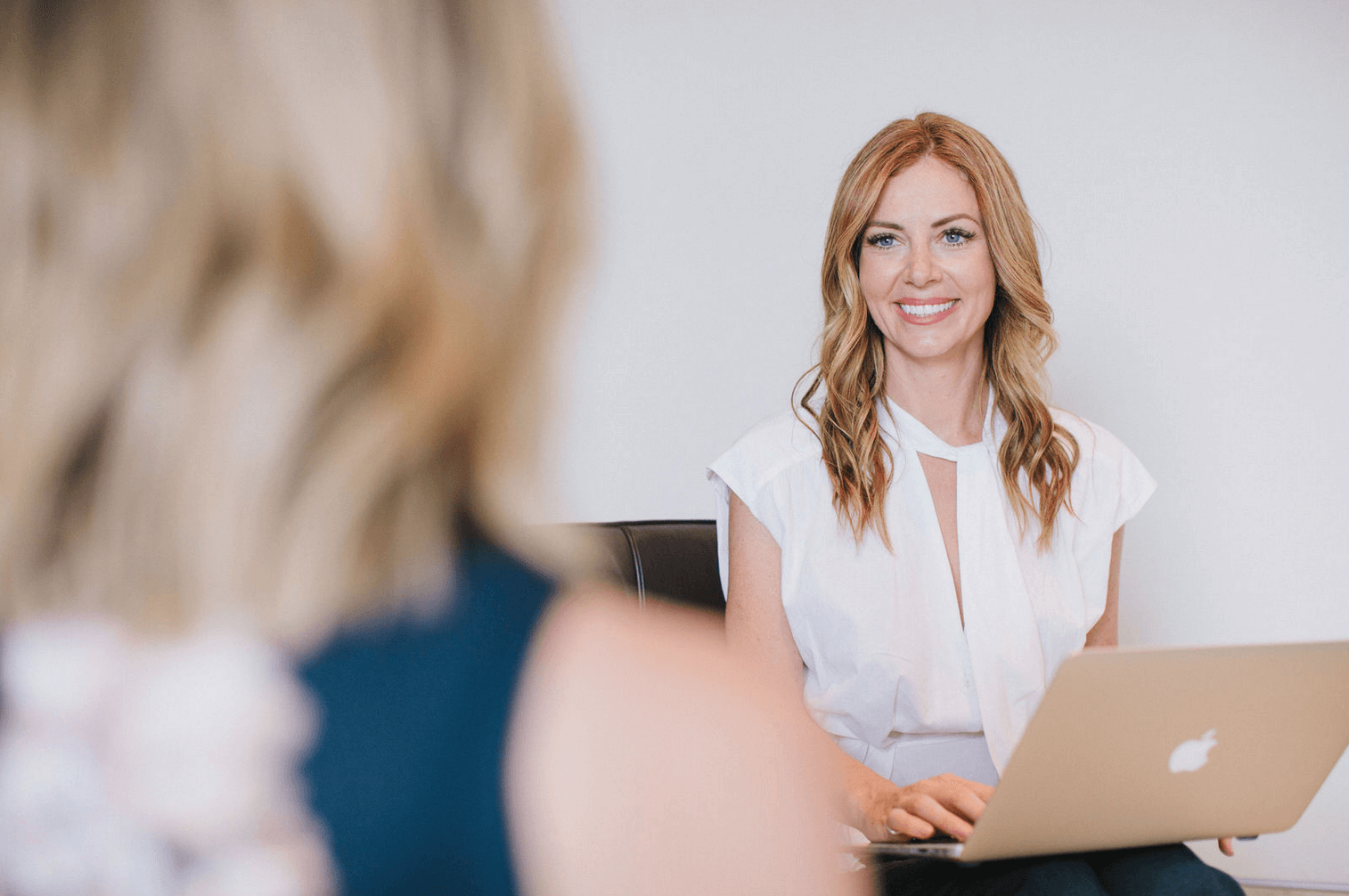 "We were impressed by your professionalism, performances and in the positive way you communicated with us."
– Helene, Seller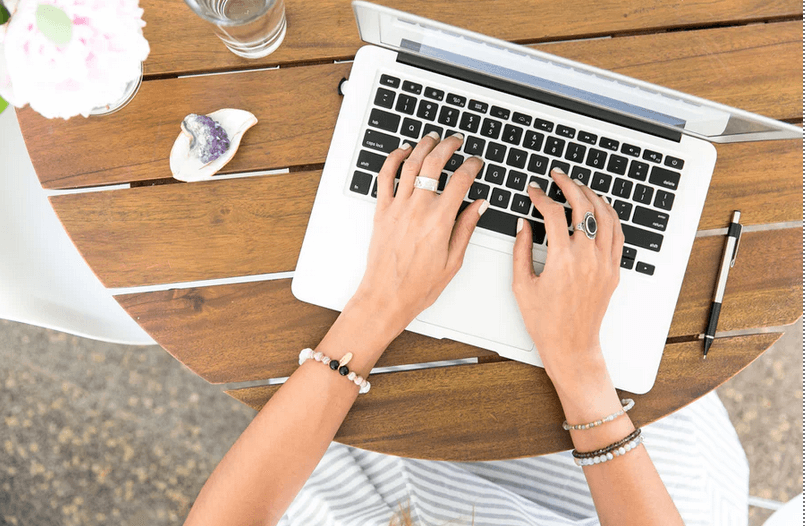 ---
Together, you and Chantelle will establish goals and action plans, and establish ground rules for which types of homes you will look at. You will also work together to meet with mortgage brokers, lawyers, and home inspectors – depending on your needs.
With Chantelle on your side, you will be able to negotiate prices, terms, and conditions to your advantage. Whether you're buying or selling, you'll be sure to get a great price. And as a professional Realtor, Chantelle can guide you through every step of the process.
---
Communication - Your Key To Success
Communication is absolutely essential when buying or selling a home. Chantelle is a professionally-awarded Realtor, and she is highly responsive to all of her clients.
She is willing to work around all types of schedules. From late nights to weekends and holidays, she's always here for the needs of her clients. Her dedication ensures that you are completely satisfied when buying or selling your home.